PC Gaming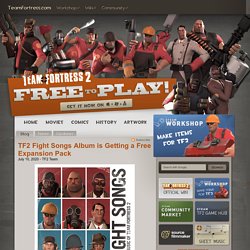 It's Beginning to Look a Lot Like Something December 20, 2013 - TF2 Team Well, it's December again, assuming you adhere to the Gregorian Calendar, there's an etching of frost on the ol' window panes, unless you live somewhere temperate, and the lights are shining brightly on the ol' tree you may or may not have, depending on religious affiliation and stance on deforestation. That can only mean one thing: It's Smissmas, everybody! It's a holiday we invented that we'd love you to celebrate with us.
SoftTH Software Triplehead
Note! Alpha test version of a completely new SoftTH is available. See this forum post. SoftTH allows using three monitor "triplehead" with Direct3D 8 and 9 games without special hardware. You need three monitors attached to PCI Express video cards.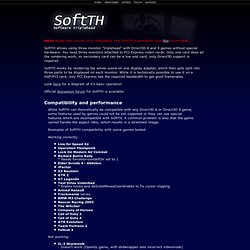 Screenshots using SoftTH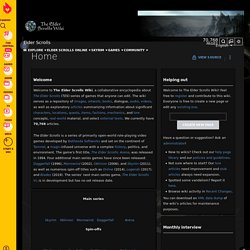 In a special message from Game Director Matt Firor, the Elder Scrolls Online gets an official PC and Mac release date of Friday, April 4th, 2014. Playstation 4 and Xbox One console users can expect to see the game in June of 2014, with an exact date yet to be announced. Firor explains the motivations behind releasing the game first on PC and Mac, saying "...we need to do a staggered rollout of the different versions of the game to spread out the…Read more > ESO developer Zenimax Online, has once again released an informative video, this time detailing character progression.
December 25, 2013 - L4D Team To celebrate the holidays in a special way this year, Left 4 Dead 2 will be free until 10AM PST 12/26. It will be free as in, grab it now, pay no money, and it is yours to keep forever – FOR FREE! To claim your L4D2 gift, all you need to do is install it. If you don't install, it goes back to its regular price and you miss out!
My Sorcery Guide
As I mentioned before I do think this is the weaker tree but it is certainly not without merit. Let's start with what is good and we can work our way to useless from there. This is a 50% SC cost power that locks you in a weird chant where you rapidly heal the entire team and restore some energy. It is interruptible by physical objects such as the fire meteor or barrels, but the healing is so good, that chances are the team will be totally healed by the time someone has a chance to interrupt you. I definitely prefer this to Arbiter and use it on both my Healing and DPS builds (though the later as more of a panic button).
Show downloadable content Estranged: Act I Adventure, Free to Play - Released: 16 Jan 2014 Free SpellForce 2 - Demons of the Past - Soundtrack RPG, Strategy - Released: 16 Jan 2014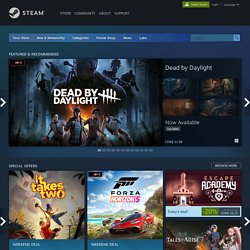 Amnesty (w/o pants) This user has also played as: Eric Springfield, Ohio, United States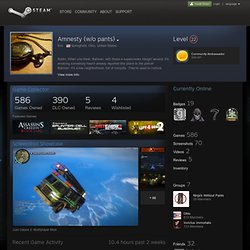 My Steam Profile