PC Gaming
SoftTH Software Triplehead
Note!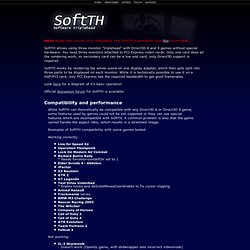 If you are looking for an option to support stretching your gaming across multiple monitors this is a software version that works well. The big benefit over eyefinity is the ability to use mixed resolutions, great if you have a few old 4:3 monitors laying around. by amnesty Dec 16
Screenshots using SoftTH
The best RPG I have ever played, by amnesty Dec 16
My Sorcery Guide
As I mentioned before I do think this is the weaker tree but it is certainly not without merit.
Amnesty (w/o pants)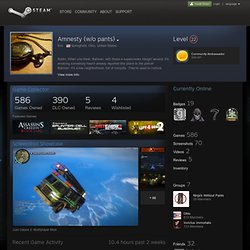 My Steam Profile