Comics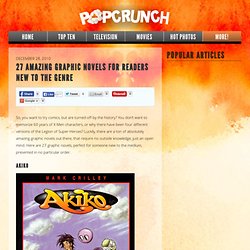 So, you want to try comics, but are turned off by the history? You don't want to memorize 60 years of X-Men characters, or why there have been four different versions of the Legion of Super-Heroes? Luckily, there are a ton of absolutely amazing graphic novels out there, that require no outside knowledge, just an open mind. Here are 27 graphic novels, perfect for someone new to the medium, presented in no particular order. Akiko
Effort comics - Or lack there of…
February 17th, 2014 Trying out watercolor brushes. Also, editing Smut Peddler 2014.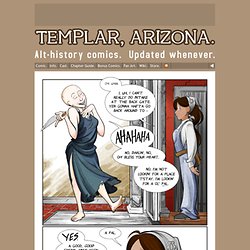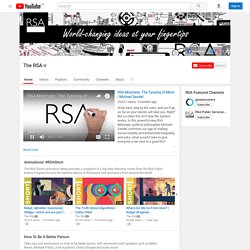 #RSABeyondGDPOur politicians are hung up on keeping the growth curve rising. But does GDP really tell us all we need to know about a country's wealth and well-being? In this new RSA Short, Kate Raworth makes a powerful argument to look beyond economic growth alone for a true measure of prosperity and progress. Kate Raworth is a renegade economist teaching at Oxford University, and is focused on the rewriting of economics to make it a fit tool for addressing the 21st century's social and ecological challenges. She blogs on Doughnut Economics at http://www.kateraworth.com and tweets @KateRaworth Credits: Voice: Kate Raworth Animation: Marija Jacimovic Design: Milan PerisicProduction: Benoit Detall
Posted on 17 Oct 2013 by Andrew I've been thinking this over for the last few weeks, and I've decided now is the best time to suspend all regular updates until I've finished the story, rather than pausing just before I start on the final animation. When I'm done, I'll post it all at once. There are a lot of reasons why I think this is the best strategy.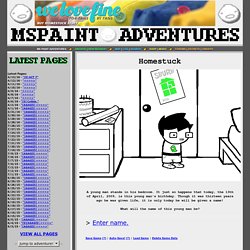 Picture Diary
The Sage Webcomics Collective
自分磨きとして風俗業界で働くこともできる♪大阪の高収入求人情報では、風俗をはじめとする女の子が稼げる仕事内容がたくさん。簡単にできそうな仕事から選んでみよう。 何でもお金に換算しちゃうんです。 近所に住む男性と、挨拶がてらで立ち話をした時に、「あ、今ので375円稼げたな。」