Comics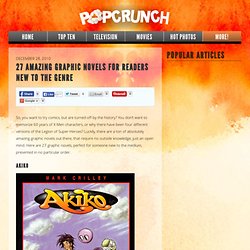 So, you want to try comics, but are turned off by the history?
Effort comics - Or lack there of…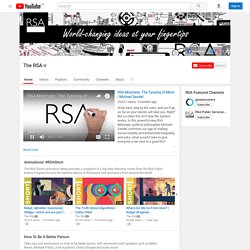 The RSA: meeting 21st century challenges by showcasing ideas, undertaking innovative research and building civic capacity around the world. To learn more about the RSA, visit: thersa.org Our events are made possible with the support of our Fellowship. Support us by donating or applying to become a Fellow. Download the podcasts to listen to events in full (unedited versions available including Q&A sessions) thersa.org/events/audio-and-past-events
<map name="admap39803" id="admap39803"><area href="http://www.projectwonderful.com/out_nojs.php?
Picture Diary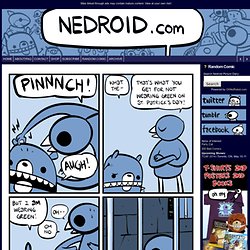 The Sage Webcomics Collective