RPG
Things have not been going too well for the process of actually getting the calendars printed, as shown by this image, but they are definitely now en route to the Ookoodook warehouse. That does mean that it's highly unlikely that they will arrive in any customer's hands in time for Christmas, however, for which I apologize. If you were planning on giving the calendar as a gift to someone, I've whipped up a quick printable card for you to give them explaining the situation. Just download it from that link, print it, fold it in quarters, and give it to the intended recipient.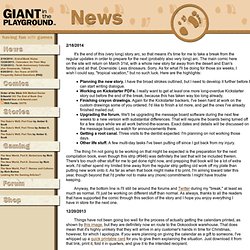 Roleplayer Guild - Forum Roleplaying Games
The Secret World Official Forums
HERO Games Discussion Boards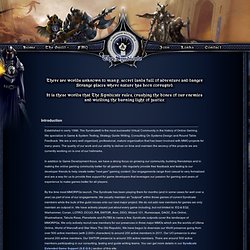 Established in early 1996, The Syndicate® is the most successful Virtual Community in the history of Online Gaming. We specialize in Game & System Testing, Strategy Guide Writing, Consulting On Systems Design and Round Table Feedback. We are a very well organized, professional, mature organization that has been involved with MMO projects for many years. The quality of our work and our ability to deliver on time and maintain the secrecy of the projects we are currently working on is one of our hallmarks. In addition to Game Development focus, we have a strong focus on growing our community, building friendships and in making the online gaming community better for all gamers.
The Syndicate - Premier Online Gaming Guild