Multimedia II
Audio/Video/Graphics Editing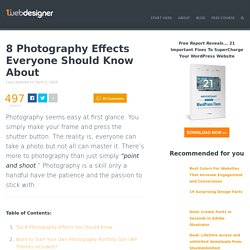 Photography seems easy at first glance. You simply make your frame and press the shutter button. The reality is, everyone can take a photo but not all can master it.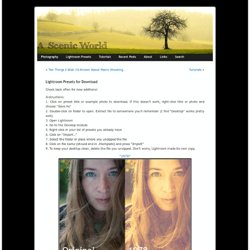 Check back often for new additions! Instructions: 1. Click on preset title or example photo to download. If this doesn't work, right-click title or photo and choose "Save As" 2. Double-click on folder to open. Extract file to somewhere you'll remember (I find "Desktop" works pretty well). 3.
Photography Tips & Tutorials
Adobe Illustrator is the industry-standard when it comes to the creation of vector graphics. Though a very robust tool – the learning curve involved in mastering it can be high. Thankfully, there are abundant resources on the web that allows you to "learn by doing".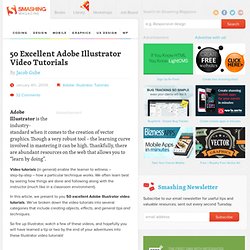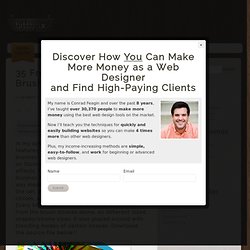 35 Free Abstract Illustrator Brushes If our freebies have benefited you personally or have helped you earn a profit please consider donating via paypal. Donate Now
Director Tutorials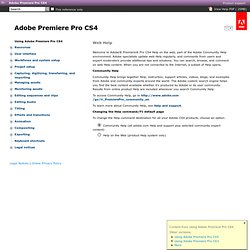 Web Help Welcome to Adobe® Premiere® Pro CS4 Help on the web, part of the Adobe Community Help environment. Adobe specialists update web Help regularly, and comments from users and expert moderators provide additional tips and solutions.
Adobe Premiere Pro CS4 * Using Adobe Premiere Pro CS4