Wedding ideas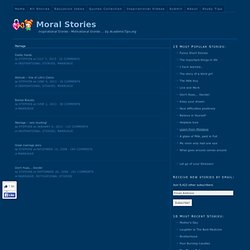 Moral Stories Inspirational Stories - Motivational Stories ... by AcademicTips.org Marriage Daddy Hands
1. Are you working on your chosen field? 2. How many hours a week do you work? 3.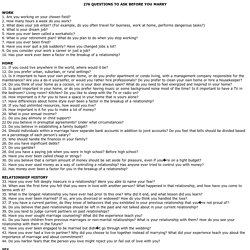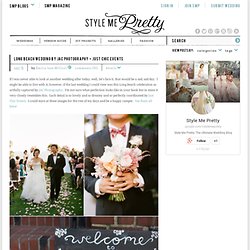 Categories Tags Vendors Venues
French Apartment in Moroccan Style &9829; Френски апарта...
Two apartments combined into one made it possible for the owner of this home to bring Morocco and the influence of Mediterranean Africa in a small town near Paris. From the entrance you can feel the blue mood, which goes from one room to another. Parallel with it you can feel the femininity and exoticness in the details - gorgeous wooden furniture, impressive textile and amazing decoration. I just love the arrangements with hands of Fatima on the wall. It is popular amulet throughout the Middle East and North Africa and represents a protection against people with bad intentions and ill-wishers.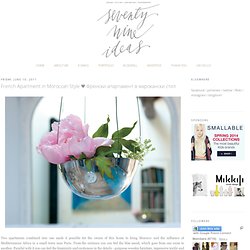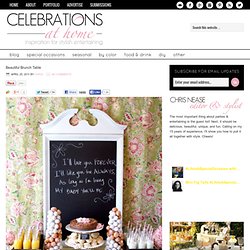 Celebrations at Home Inspiration for Stylish Entertaining Beautiful Brunch Table April 25, 2011 by Chris 48 Comments I love a brunch party almost as much as I love a cocktail party, and this brunch table styled by Trish of Frilly Milly Events, for a recent baby shower, is so appetizing and pretty to look at.
Hi there,My name is Jonas. I tell wedding stories. I know, it all sounds a little hoity toity, but it's what I do.This website is my online home. I'm based in Melbourne, Australia, but I shoot both nationally and around the world.