LOTRO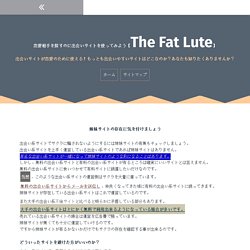 Disclaimer: The artists listed are to assist in helping to recognize a song. Some songs might have a copyright that the transcribers used. If you have reason to believe that a specific song is in voilation of a copyright holder please contact me to have it removed.
The Fat Lute - ABC Songbook for Lotro
©2011 mmorsel / Gerbil Power Company | Terms of Service | Privacy Notice | Advertise THE LORD OF THE RINGS ONLINE™ interactive video game © 2010 Turbine, Inc. and patents pending. All rights reserved. Middle-earth Poster Map © 2007 The Saul Zaentz Company, d/b/a Middle-earth Enterprises f/k/a Tolkien Enterprises (SZC), under license to Turbine, Inc.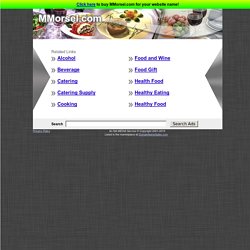 Copyright © 2008 - 2012, RusLOTRO.com Team. All rights reserved. "The Lord of the Rings Online", "Mines of Moria", "Shadows of Angmar", "Siege of Mirkwood", "Rise of Isengard" and the names of the characters, events, items and places therein are trademarks or registered trademarks of SZC under license to Turbine, Inc. All other trademarks are the property of their respective owners. If you have any notes about map, please mail: dynmap@ruslotro.com
Dynamic Map - Mirkwood (Last Update: 24/12/2009)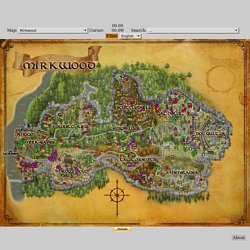 Today Turbine announced the release of the new expansion Riders of Rohan and some major changes and new features to the game that we can expect this year: A new monthly update model with smaller content updates between the major updates Starting this year, players will be seeing LotRO adopt Asheron's Call's monthly update model.This means that we'll be seeing smaller, frequent content updates between the major rollouts. These smaller updates will be designed to give players something to look forward to and should include bug fixes, store additions, quality of life improvements, festival tweaks, and additional epic storyline content. The Spring update - A completely new region to the game: The Great River. This spring we'll take our first steps along the path as we add another new region to the game and allow players to explore the shores of the Great River (Free for VIPs!).