Clothes
Shibori is a Japanese term for methods of dyeing cloth by binding, stitching, folding, twisting, and compressing.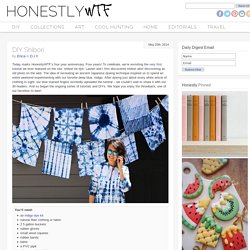 How to Stencil Your Own Homemade T-shirt - IRateThis T-Shirts
Yes, I am a nerd.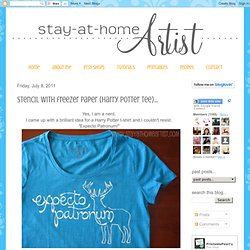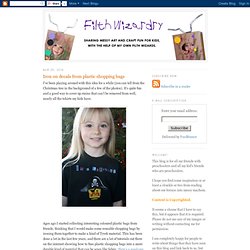 I've been playing around with this idea for a while (you can tell from the Christmas tree in the background of a few of the photos).
July 28, 2010 I'm so excited to post about this!