Alyssagribble
Alyssa Gribble
and i want to get free; talk to me. i can feel you falling, and i won't tempt to be all you need. somehow here is gone. ^^^^^^^^ I'm Insane^^^^^^^^
29 May 2010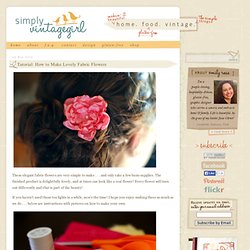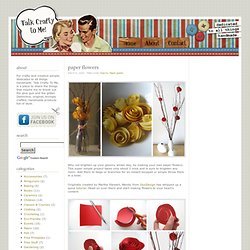 Why not brighten up your gloomy winter day, by making your own paper flowers.
This post is about The Traveling Quilts bee/round-robin. You can see my earlier posts about The Traveling Quilts here , here , here , here , and here . As I start to get these quilts later in the process, it's becoming more challenging to decide what to do with them.
Oh, Fransson!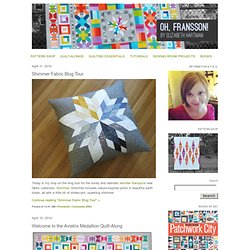 This beautiful tutorial for Chiffon and Tulle flowers is so inspirational.
Here's a fun tutorial on how to make a message bangle that's one-of-a-kind, done in the sun, waterproof and weatherproof.