Recipes/food ideas
Makes about 16 brownies
The Sneaky Chef: Free Healthy Recipe for Brawny Brownies from How to Cheat on Your Main (In the Kitchen!)
The Sneaky Chef: Hiding Healthy Foods in Kids' Favorite Meals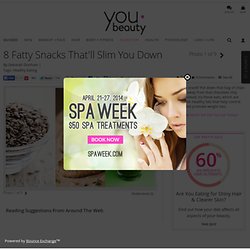 Craving a snack? Put down that bag of chips and step away from that chocolate chip cookie.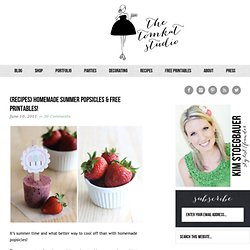 It's summer time and what better way to cool off than with homemade popsicles! These are my two favorite popsicle recipes and have never been able to pick which one I liked better, the strawberry coconut or the honeydew lime, so I decided to share them both with you!
As gloriously diabetic as Skittles are, there aren't that many ways of tasting the rainbow™ outside of listlessly inhaling them from a vending machine packet.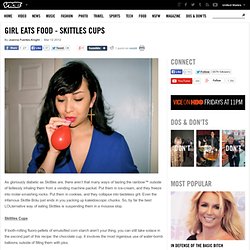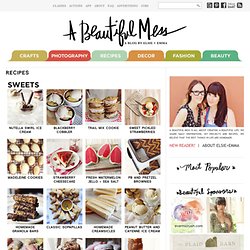 A Beautiful Mess is all about creating a beautiful life.
Treats / A Beautiful Mess Recipe Index
Easy Patriotic Treats