Education Resources
Templates and Resources
Free Printable Third Grade Worksheets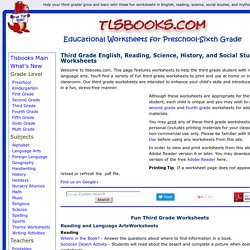 Welcome to tlsbooks.com. This page features worksheets to help the third grade student with reading and language arts. You'll find a variety of fun third grade worksheets to print and use at home or in the classroom. Our third grade worksheets are intended to enhance your child's skills and introduce new concepts in a fun, stress-free manner. Although these worksheets are appropriate for the third grade student, each child is unique and you may wish to review our second grade and fourth grade worksheets for additional practice materials. You may print any of these third grade worksheets for your own personal (includes printing materials for your classroom), non-commercial use only.
Reading Exercises for Spanish 100 course
Second Grade - Spanish
Frequency Words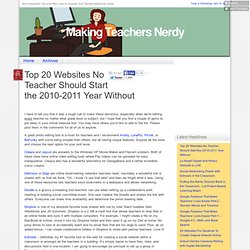 I have to tell you that it was a tough call to make these decisions, especially when we're talking every teacher no matter what grade level or subject, but I hope that you find a couple of gems to put away in your virtual treasure box. You may have others you'd like to add to the list. Please post them in the comments for all of us to explore.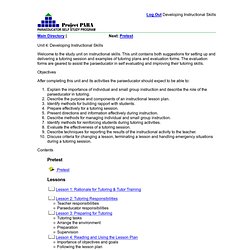 Log Out Developing Instructional Skills Main Directory | Next: Pretest Unit 4: Developing Instructional Skills
Developing Instructional Skills