Photography
3K+ How do you take Portraits that have the 'Wow' factor?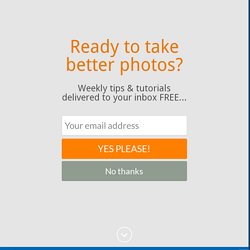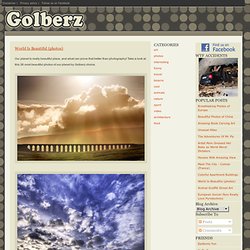 World Is Beautiful (photos)
World Is Beautiful (photos)
Startrail Timelapse Compilation - Nevada Nights
35 Splendid Examples of Forced Perspective Photography | Dr. Web Magazin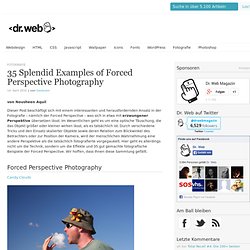 Fotografie
If you're looking for a way to draw more attention to the crucial elements in your photographic composition, the Fibonacci Ratio offers a way to direct your viewers eye to the critical parts of your photo.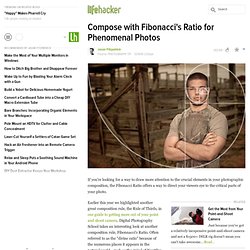 Americana 2 | The DuckDuck Collective Blog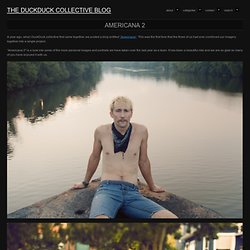 A year ago, when DuckDuck collective first came together, we posted a blog entitled "Americana" . This was the first time that the three of us had ever combined our imagery together into a single project.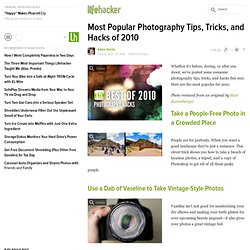 Whether it's before, during, or after you shoot, we've posted some awesome photography tips, tricks, and hacks this year.