jMiscellaneous
How to NeckTie. Slash Your Utility Bill. Where George Scott sees red, his clients are bleeding green.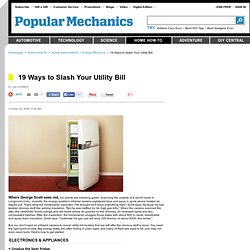 Scanning the outside of a ranch home in Longmont, Colo., recently, the energy auditor's infrared camera registered blue and aqua in spots where heated air stayed put. That's what the homeowner expected. Napkin Folding Instructions: 27 Photographed Napkin Folds. Negotiate a Car Price. If you're in the market for a new car and want to get the best possible deal, you should make car dealers compete with each other.
Today I'm going to lay out the steps to do that visually. For more details and email samples click "Get Started" above. In the example below, you'll get quotes on a new car from 4 car dealers.
---