Weeed<3
672.jpg (JPEG Image, 675×6556 pixels)
Smoking Etiquette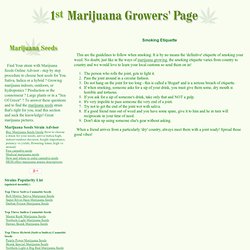 Marijuana use - Smoking Etiquette
Learn to roll a joint at Cannabis World Wide
Rolling a joint is easy, rolling a perfect joint also, if you put a little bit of time in it. Tip: If you put down your tabacco, spread it a littlebit so if you start rolling your Joint, it will fall arround your marijuana and burn it better. Tip: Get some good quality Rolling paper and make sure your roach isn't to narrow.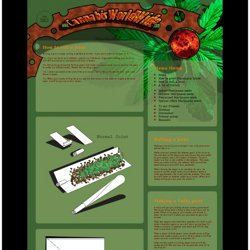 Soda vs Marijuana | ThaZing
-Decarboxylize the Finely ground Cannabis in an oven or toaster oven. Pre-heat oven to 270 degrees fahrenheit. Bake on a sheet of tin foil for 15 minutes.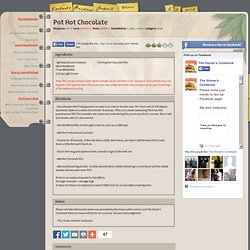 Pot Hot Chocolate - The Stoner's Cookbook
Marijuana Edibles | Cannabis Cookies | Pot Brownies & Butter | Cooking with Marijuana