Quotes
DrSeuss quotes
Dear guys,
A Little Inspiration to Keep Rolling
Some say the world will end in fire,
Fire and Ice by Robert Frost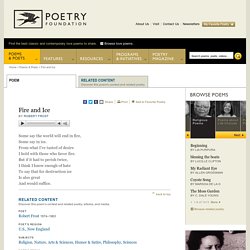 Marilyn Quotes
Imaginary Person
Words
Love - Polyvore
Love
Dear Young Me,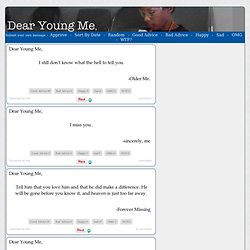 Dear Young Me,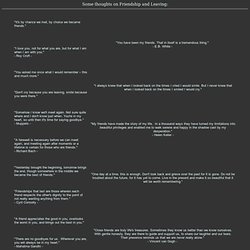 friendship
"It's by chance we met, by choice we became friends." "I love you, not for what you are, but for what I am when I am with you.
Smile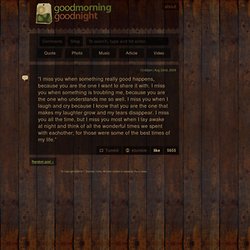 12:42pm | Aug 22nd, 2009
I Miss You
Intelligent Classic Quotes
364 Quotes in 2011
& so we ramble
This is so SO true! So many times I am asked if there is anything that I regret in life. The answer is no.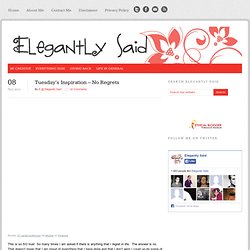 No Regrets
Happy
From up North
brotips™
LIFE.
chaos - StumbleUpon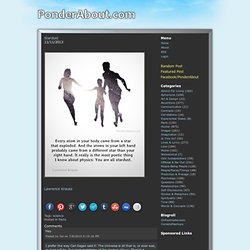 Stardust Lawrence Krauss
Star Dust
Dandelion