Tutorial
Php. Webdesign 2. A First Guide to PostScript. A First Guide to PostScript Peter Weingartner 24 February, 2006 This is the fifth edition of the First Guide to PostScript.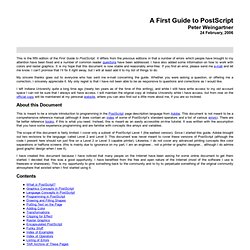 It differs from the previous editions in that a number of errors which people have brought to my attention have been fixed and a number of common reader questions have been addressed. I have also added some information on how to work with colors and raster graphics. Language Tutorial - puppet - Trac. Css.maxdesign.com.au - CSS resources and tutorials for web desig.
Cross Knot. Evil Mad Scientist Laboratories - How to make the simplest elect. We're pleased to announce the availability of the Egg-Bot Electro-Kistka: An electric hot wax pen designed to be used with the EggBot.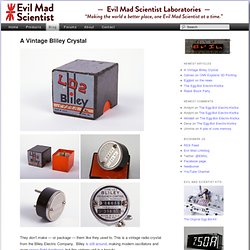 A kistka is the wax tool used in the traditional wax-resist and dye (batik) method to produce colorful eggs in the same fashion as Ukranian pysanky. We would like to acknowledge that this is not by any means the first time that anyone has strapped a kistka to an EggBot— We wrote about Ann's DIY version a few months ago, and we've seen other versions (both manually heated and electric) in YouTube videos dating back several years. The How-To Manual That Anyone Ca. The Programmers Stone. Buy this domain The domain reciprocality.org may be for sale by its owner!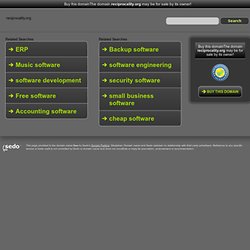 Reciprocality.org Related Searches Buy this domain. How To Write Unmaintainable Code. Paper cd case. Hand Signal. Om3ga: Scratched CDs? No Problem! Amp; Professionally Fold Yo. 12 sided calendar. Download a 12 sided calendar Download a dodecahedral calendar.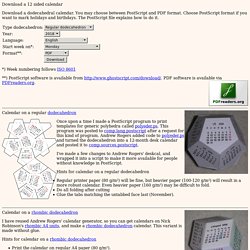 You can choose between PostScript and PDF format. Choose PostScript format if you want to mark holidays and birthdays. The PostScript file explains how to do it. Ian's Shoelace Site - Shoe Lacing Methods.
---