Database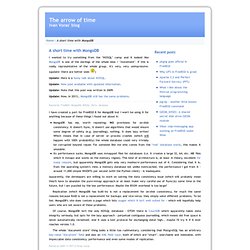 I wanted to try something from the "NOSQL" camp and it looked like MongoDB is one of the darlings of the whole idea / "movement". If this is really representative of the whole group, it's very, very unimpressive. (update: there are better ones
The arrow of time - A short time with MongoDB
CouchDB — APSW v3.6.20-r1 documentation
플래시 카페 (Flash,액션,소스,강좌,포토샵,PHP,자바스크립트)
igvita.com
Anti-RDBMS: A list of distributed key-value stores | High Scalab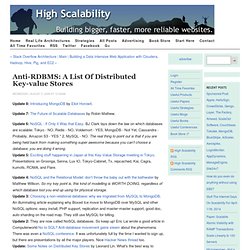 Update 8: Introducing MongoDB by Eliot Horowit . Update 7: The Future of Scalable Databases by Robin Mathew. Update 6: NoSQL : If Only it Was that Easy . BJ Clark lays down the law on which databases are scalable: Tokyo - NO, Redis - NO, Voldemort - YES, MongoDB - Not Yet, Cassandra - Probably, Amazon S3 - YES * 2, MySQL - NO.
Following the NoSQL movement, I became a fan of key-value databases. Usually there's nothing interesting to say as they work fine out-of-the-box. But in a project I was recently working on K-V store started to be a major bottleneck. I must note that my use case is pretty specific. In a K-V database I store about ten million records. The keys are pretty small, about 12 bytes on average.
Yet another Key-Value database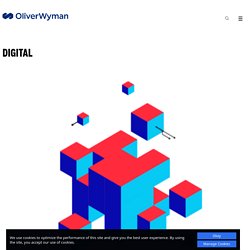 Lux IO - Yet Another Fast Database Manager
Primary Keys: IDs versus GUIDs
March 19, 2007 Long-time readers of this blog know that I have an inordinate fondness for GUIDs . Each globally unique ID is like a beautiful snowflake: every one a unique item waiting to be born. Perhaps that's why I read with great interest recent accounts of people switching their database tables from traditional integer primary keys ...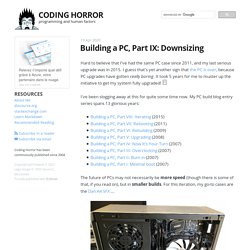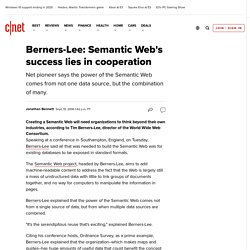 Berners-Lee: Semantic Web's success lies in cooperation | C
Creating a Semantic Web will need organizations to think beyond their own industries, according to Tim Berners-Lee, director of the World Wide Web Consortium.
Database Editions Whether you're a lone developer, a midsize business, or large corporate enterprise, there's an edition of the world's #1 database to meet your business and technical requirements. Oracle Database Appliance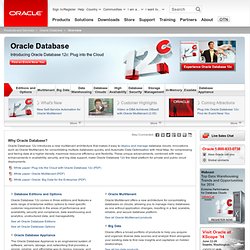 Lazybase