Games how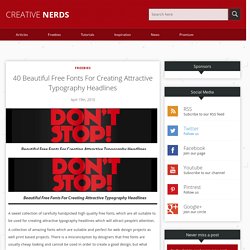 A sweet collection of carefully handpicked high quality free fonts, which are all suitable to be used for creating attractive typography headlines which will attract people's attention.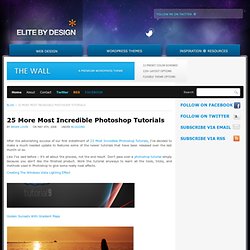 25 More Most Incredible Photoshop Tutorials
Elite By Design Web Design & Photoshop Inspiration
Paint splatters, floral flourishes, grunge worn patches: we love 'em, but we've seen them all before.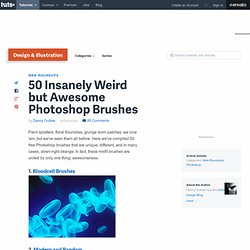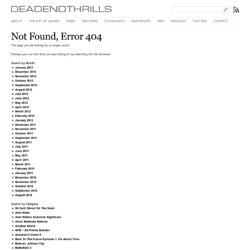 Dead End Thrills | WTF?
Not Found, Error 404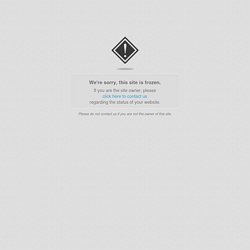 Misc Examples -
Ever wanted to be able to save and load tiles? Probably not, but someone did and so I made them an example with a couple of scripts...
GameMaker Tutorials
How to Add an Inventory System to Your Game
Create an Awesome Grass Texture in Photoshop
This is the fourth and final installment of my series on creating textures in Photoshop. If you missed the first three, they were creating: Water Texture, Wood Texture and Stone Texture.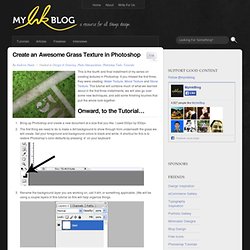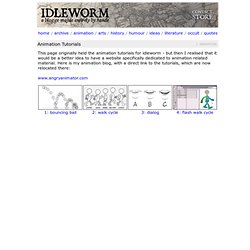 Most sane people have a fear of animating walk cycles. Many events are happening at the same time, and it can seem overwhelming.
animation tutorial - walk cycle parts 1 and 2
Photoshop Cel Shading Tutorial by *celesse on deviantART
How to Set Gravity in a Game Maker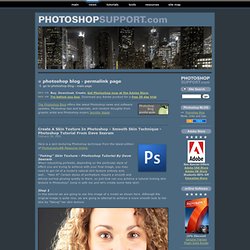 Create A Skin Texture In Photoshop - Smooth Skin Technique - Photoshop Tutorial From Dave Seeram
Buy. Download. Create.
How To Resize Images And Maintain Original Sharpness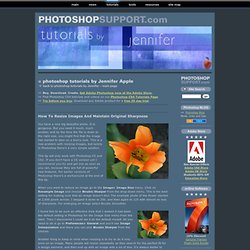 Buy. Download. Create.
Vector is an image drawn using mathematical methods, which is often used in flash animations, so the image can be scaled to any size without quality loss, and is easy to animate.. there are some limitations to using a vector program though, like there's no blurring (i'm pretty sure) But you can always use photoshop or gimp to make fixed sized images with "smooth edges".. i prefer to use gimp, because it's free, if you want to try vector, you can use inkscape, which is also free
Smooth sprites....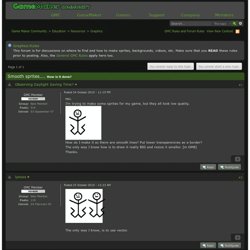 Welcome to my approximate guide of how to sell an Indie game that you have made.
An approximate guide to selling Indie games. « Grey Alien Games
How Can I Change The Loading Screen