Recipes
Yummly | The best site for recipes, recommendations, food and cooking
DIY Homemade Herb Soap Tutorial | henry happened
White Chicken Enchiladas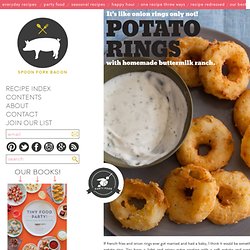 Potato Rings with Homemade Buttermilk Ranch
If french fries and onion rings ever got married and had a baby, I think it would be something like this…a potato ring. You have a light and crispy outer coating with a soft potato and caramelized onion center…why? Because we can I guess, who knows…but it's kind of fun, right?!
A couple of months ago I wanted to make the coveted Red Lobster biscuits but I didn't have Bisquick at the time so I made these Cheese Muffins instead.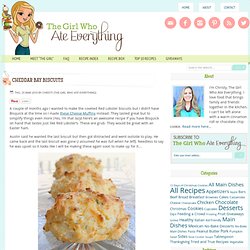 Cheddar Bay Biscuits
Million Dollar Spaghetti is my family's FAVORITE meal, so I thought I would share it with all of you!! Ingredients 1 lb. of Ground Beef
Million Dollar Spaghetti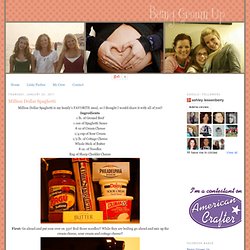 Craving > Dutch Baby for Breakfast | foodiecrush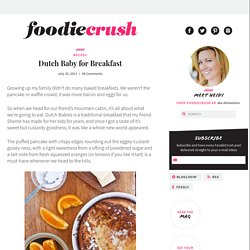 Growing up my family didn't do many baked breakfasts. We weren't the pancake or waffle crowd, it was more bacon and eggs for us.
How To Make Wine In Just One Week
Ok, there are tons of homemade wine recipes on the internet.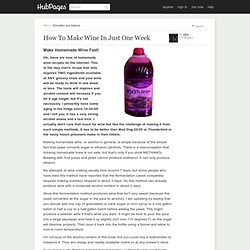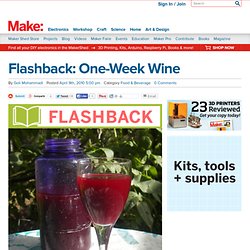 Flashback: One-Week Wine
With berry season right around the corner, I got to thinking back on Alastair Bland's One-Week Wine tutorial from the pages of CRAFT Volume 03.
What The Fuck Should I Make For Dinner?
Vanilla Extract Recipe, How to Make Vanilla Extract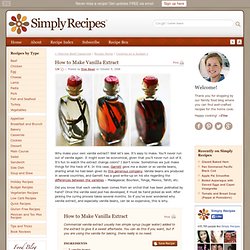 Commercial vanilla extract usually has simple syrup (sugar water) added to the extract to give it a sweet aftertaste.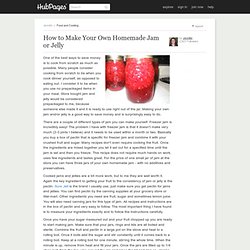 How to Make Your Own Homemade Jam or Jelly
One of the best ways to save money is to cook from scratch as much as possible.
Recipe: Homemade peanut butter granola bars
Hummus Recipes for Kids - 5 Hummus Recipes Your Kids Will Love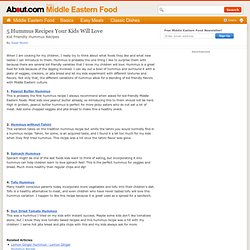 When I am cooking for my children, I really try to think about what foods they like and what new tastes I can introduce to them. Hummus is probably the one thing I like to surprise them with because there are several kid friendly varieties that I know my children will love.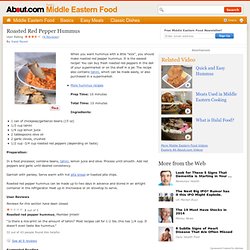 When you want hummus with a little "kick", you should make roasted red pepper hummus.
Roasted Red Pepper Hummus Recipe - How to Make Roasted Red Pepper Hummus
Edit Article
How to Make Ice Cream (with video)
The Secret For Making Your Own BBQ Sauce
You can develop your own signature BBQ sauce Saturday, January 11, 2014 BBQ sauce is one thing every grill chef is particular about.
The Fried Chicken to End All Fried Chicken There are, by my count, at least seven levels of fried chicken.
How to Make Pretzels
If you've ever tasted pesto in Italy you know that the pesto here in the United States just isn't the same.
How to Make Pesto like an Italian Grandmother Recipe
Oven-fried Potato Chips Recipe
Use a mandoline
Recipes
3 DIY wines you can make at home
Do a dance for yogurt that isn't in plastic tubs
Homemade peanut butter
How to Make Fresh Pasta - Gourmet Cooking Techniques
Simplest Homemade Beer
Recipe: Garden fresh pasta sauce