Alexhes
Spreeder is a free service provided by 7-Speed-ReadingTM. If you like this site, please have a look at our powerful 7 Speed Reading Software. Spreeder.com is a free online speed reading software designed to improve your reading speed and comprehension. Spreeding 1 word @ 300 wpm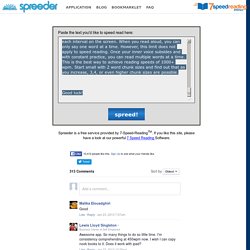 GradeFund | Inspiring Academic Achievement - Get Paid for Good Grades
Your Free Online Practice Exam Site!
Empowered Quotes
The easiest way to write your life story | OhLife
Make WiseStart Your Homepage (click here) Search search:
WISESTART | UK's top startpage. Reach everything with just one click.
ButtonAll :: Search it all on the internet's universal remote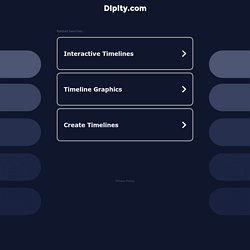 What is Dipity? Dipity is a free digital timeline website. Our mission is to organize the web's content by date and time. Users can create, share, embed and collaborate on interactive, visually engaging timelines that integrate video, audio, images, text, links, social media, location and timestamps. Who is Dipity for?
At the upper right of the screen ( to the right of the secrets box ) is a link titled "engines". Once clicked, the Engine Selector will open, a mini-diagram of Soovle is at the top and a collection of search engine options is below. To change your Soovle engines - Drag any engine icon onto a position in the mini-diagram of Soovle. Your Soovle page will immediately reflect your changes. Know of an engine we should include?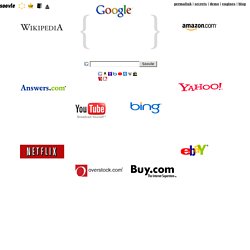 Joongel, Internet The Easy Way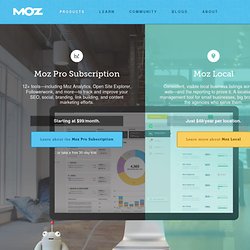 Moz Analytics gives you the most robust, competitive set of data available—then takes you a step further by giving you insights you can act on. Our data helps you prioritize your next move. Learn what important keywords you can optimize for to boost traffic. With our Crawl Diagnostics feature, you can see where to add missing meta tags, delete duplicate page content, and optimize your site for quick wins.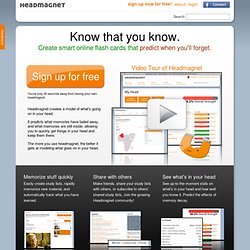 Create smart online flash cards that predict when you'll forget. Sign up for free You're only 30 seconds away from having your own headmagnet.
Products to Help Businesses and Consumers Control Their Online Lives : Reputation.com
The growth of the Internet has resulted in a significant increase in the amount of personal information online about you and your family. Public data, such as your full name, address, age and even your income? Yes, it's all out there. All of this information can be easily searched for and found online – by everyone and anyone in a matter of a few clicks. Your Reputation Can Be Damaged Online In Just Seconds