Biocode
- Unremote Security
Welcome to VertexNet Loader official project website, Vertex in reference to mathematics and Net for "Network", this little project is an online remote administration tool (also know as HTTP Loader), it was made only for people that are curious and wan't to know how a such program work and can do, or for people that needs to administrate a few functions in their networks (download and execute, test security against DDOS, keylogging etc...). This project was made by the same author of DarkComet-RAT and is proud to present you another free project. Coded in C++ : This software is coded using in C++ using Visual Studio 2008 then the stub is very small, reactive, stable and don't need any dependencies. Don't need to port forward : Because this software using port 80 already forward by host, you don't need to forward any ports in your router. Working in any windows : Vertex can works in any microsoft systems even on Mac OSX and Linux if using a basic windows emulator.
VertexNet Official website
DarkComet-RAT [Official Website]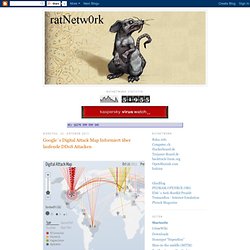 ratNetw0rk
Nahezu unbemerkt von der Öffentlichkeit wurde Spamhaus.org opfer einer der grösten Distributed-DoS-Attacke in der Geschichte des Internet. Spamhaus hatte IP-Adressblöcke des sehr Spammer-freundlich bekannten Hosters Cyberbunker.com auf seine Blacklist gesetzt.Was dazu führte das Cyberbunker-Kunden plötzlich kaum noch Mails absetzen konnten. Nur wenig später startete eine zunächst gemäßigte, dann stark ansteigende DDoS-Attacke auf die Server von Spamhaus.Nach Angaben von Akamai erreichte die Attacke eine Stärke von bis zu 300 GBit/s.Nur wenige Stunden später hat Spamhaus das Security-Unternehmen Cloudflare mit der Abwehr beauftragt.Ein großteils des Traffic´s erzeugten die Angreifer mit einer "DNS Amplification Attack" was zu gleich zeigt dass es tausende offene DNS-Server gibt,die auf jede Anfrage ungeprüft reagieren.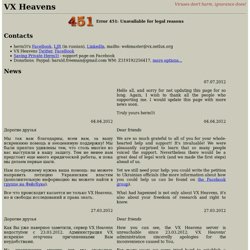 Welcome to VX Heavens! (VX heavens)
Viruses don't harm, ignorance does! Error 451: Unavailable for legal reasons Contacts herm1t's FaceBook , LJR (in russian), LinkedIn , mailto: webmaster@vx.netlux.org VX Heavens Twitter , FaceBook Saving Private Herm1t - support page on Facebook Donations.
WarGame's Blog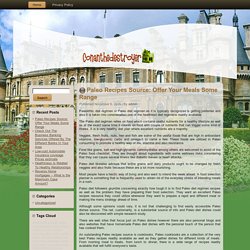 Veiled Shadows
An exploration into the potential power of collaborative, mission-focused APT research groups This post will be one of several that will reveal the origins of the investigation, research, and analysis group effort behind what has been revealed as Operation Starlight. The formation, vision, and strategy behind Starlight was a direct result of the compromise and Intellectual Property data theft of vital technical information from RSA that forms the underpinnings of Authentication Frameworks used in thousands of companies and Government organizations worldwide. 2-factor authentication (something you have TOKEN, something you know PIN/PASSWORD) attempts to increase the attackers work effort when they want to exploit access controls in order to compromise protected data. This data can be in the form of content portals, or even access to entire Internal sensitive networks. When the RSA intrusion was first revealed in the press, it shell-shocked the industry.