Memebase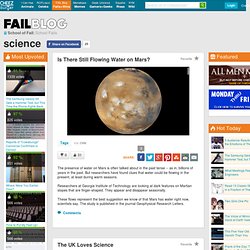 The presence of water on Mars is often talked about in the past tense -- as in, billions of years in the past. But researchers have found clues that water could be flowing in the present, at least during warm seasons. Researchers at Georgia Institute of Technology are looking at dark features on Martian slopes that are finger-shaped.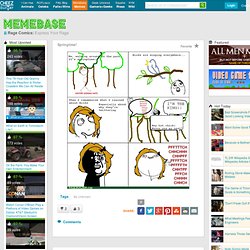 Most Upvoted 243 votes This 78-Year-Old Granny Has the Reaction to Roller Coasters We Can All Relate to 188 votes
Most Upvoted 985 votes Your Sweet Sweet Tears Will Give Me Strength in Battle 732 votes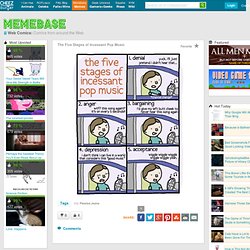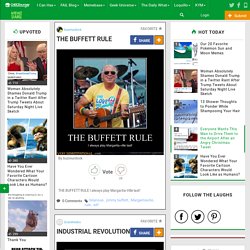 Can't Believe This is Making the Front Page Favorite Tags practical
Autocorrects and Texting Fails: AutoCoWrecks.com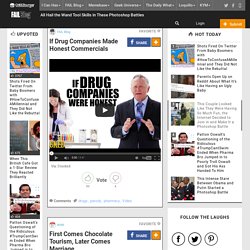 On a nature hike along Germany's Baltic Coast in 1913, 20-year-old Richard Platz scrawled a note on a postcard, shoved it into a brown beer bottle, corked it and tossed it into the sea. Where it traveled, no one knows for sure, but it was pulled out of the Baltic Sea by a fisherman last month not far from where Platz first pitched it. Much of the ink on the postcard had been rendered illegible but the discovery will be on display until May 1.
Celebrity Pictures, Lol Celebs and Funny Actor and Actress Photos - ROFLrazzi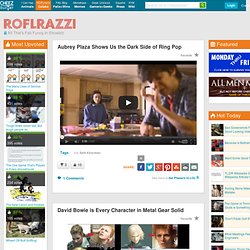 Nirvana joined the Rock and Roll Hall of Fame in their first year of eligibility, alongside Kiss, Peter Gabriel, Hall and Oates, Cat Stevens and Linda Ronstadt. Michael Stipe, from R.E.M., inducted Nirvana into the hall of fame saying "Nirvana tapped into a voice that was yearning to be heard. Nirvana were kicking against the mainstream. They spoke truth and a lot of people listened." Here were the four Nirvana performances during the show: Joan Jett joined Nirvana onstage to perform "Smells Like Teen Spirit"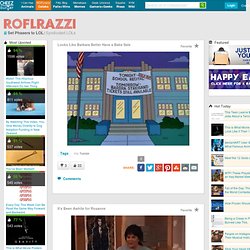 Most Upvoted 1596 votes Watch This Hilarious Southwest Airlines Flight Attendant Do Her Thing 811 votes By Watching This Video, You Give Money Directly to Dog Adoption Funding in New Zealand