Design Studio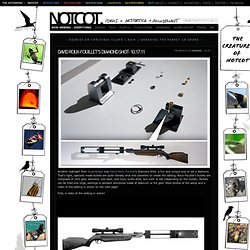 *rugenius in design , 14:20 Another highlight from Superdesign was David Roux-Fouillet's Diamond Shot, a fun and unique way to set a diamond. That's right, specially made bullets are quite literally shot into jewellery to create the setting. Roux-Fouillet's bullets are composed of 24ct gold, diamond, tool steel, and ivory, turtle shell, bull horn or silk (depending on the model). Bullets can be fired into rings, earrings or pendant structures made of platinum or 9ct gold. More photos of the setup and a video of the setting in action on the next page!
David Roux-Fouillet's Diamond Shot
This chunky beauty is from the Stack stylish wood stoves collection by Adriano Design. Even though it has just been launched it has already won the Design Plus 2011 award at international furniture fair ISH in Germany, where the jury praised its "excellent and particularly innovative design" as well as its "environment protection and sustainability aspects". Modern but with a respect for the past, Stack provides warmth and style in an innovative avant-garde design. Fabricated in ceramic, this stove is environmentally friendly – burning wood and pellets – and is available in six round and three cube versions, with a variety of colors and finishes to suit different kitchen schemes. Being modular in structure, Stack is flexible, comes in different sizes and is easy to fit.
Stack, Innovative Stove Design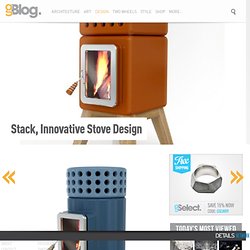 ERICA SELLERS
Marinemine - The Mine furniture
Littlefly
Afterglow Studio
Home : Oatmeal Studio
Woonwinkel
DEUTSCHE & JAPANER - Creative Studio - tinder
It seems Pretty Blog readers just can't get enough of their high teas these days! In honour of this truly wonderful tradition making a comeback into weddings and everyday life I've created a set of 3 vintage-inspired placemats – each a sweet and simple backdrop for your finest cake plates and tea sets. While I've used crisp white paper for my placemats these vintage illustrations will also look great on other soft hues like pale blue, blush and ivory.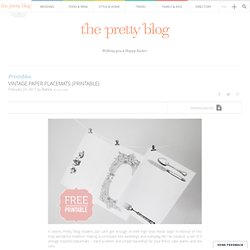 Pistacchi Design
Projects | Stockholm Designlab
Stockholm Design Lab News About Contact Projects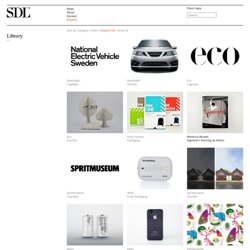 HOME : Martina Carpelan
KITKA design toronto
Mjölk : Mjölk
手がけたもの / 大治将典 - Oji Masanori / Oji & Design
大治将典 - Oji Masanori / Oji & Design