Déco
Refaire une cuisine : les 7 erreurs à éviter
10 idées d'aménagement pour salons étroits | RONAMAG
Parquet, carrelage, moquette : combien ça coûte de changer son sol ?
Moins de 20 euros. Le PVC : un caméléon Qu'est-ce que c'est ?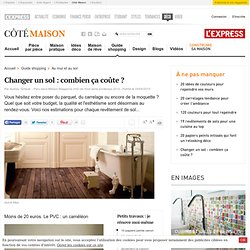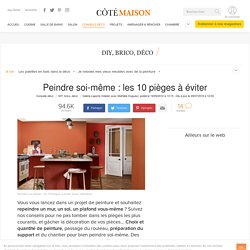 Besoin de peindre votre intérieur vous-même pour lui donner un bon coup de frais sans vous ruiner ? Bravo ! Mais gare à la précipitation.
Peindre soi-même : les 10 pièges à éviter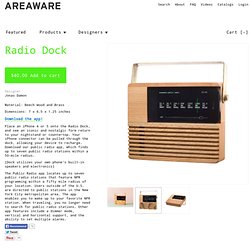 Material: Beech Wood and Brass Dimensions: 7 x 6.5 x 1.25 inches Download the app!
Alarm Dock iDevice