Adobe Creative Suite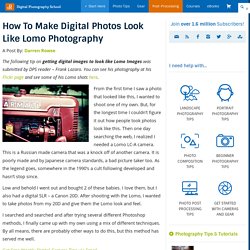 A Post By: Darren Rowse
Best Surreal Photoshop Tutorials « Stockvault.net blog – Design and Photography Inspiration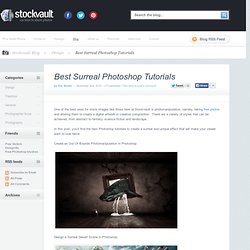 One of the best uses for stock images like those here at StockVault is photomanipulation, namely, taking free photos and altering them to create a digital artwork or creative composition. There are a variety of styles that can be achieved, from abstract to fantasy, science fiction and landscape. In this post, you'll find the best Photoshop tutorials to create a surreal and unique effect that will make your viewer want to look twice.
Photoshop Brushes Gallery - Brush King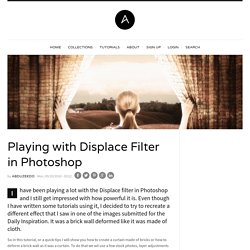 I have been playing a lot with the Displace filter in Photoshop and I still get impressed with how powerful it is.