Tools
Vendere online con Pagamenti su sito web - PayPal Italia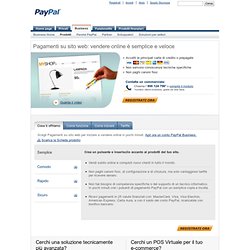 Accetti le principali carte di credito o prepagate Non servono conoscenze tecniche specifiche Non paghi canoni fissi Contatta un commerciale: Chiama l' 800 124 796* o compila il modulo *numero clienti business, gratis da rete fissa. Cosa ti offriamo Come funziona Come iniziare Tariffe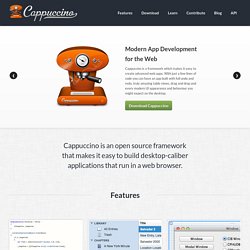 Cappuccino 0.9.7 After nearly a year's worth of work we are truly excited to introduce Cappuccino 0.9.7, a major update to the Cappuccino framework featuring a massive number of new features. Since Cappuccino is such a wide framework, ranging from a low foundations such as our Objective-J compiler, all the way up to the full featured, fully themable UI kit AppKit, it's incredibly hard to summarise all the changes.
Stripes in CSS Stripes are pretty easy to do in CSS these days. CSS gradients via the background-image property really got our back. I thought I'd document some varitions in one easy to reference place.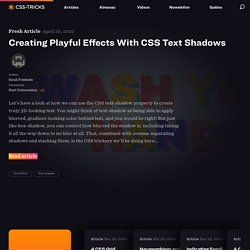 Great collaboration starts with communication. Review changes, comment on lines of code, report issues, and plan the future of your project with discussion tools. Friction-less development across teams. Work with project collaborators or teams of people in organization accounts to communicate with ease. World's largest open source community.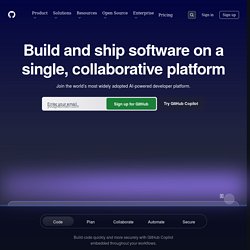 Why designers love Compass. Experience cleaner markup without presentational classes.It's chock full of the web's best reusable patterns.It makes creating sprites a breeze.Compass mixins make CSS3 easy.Create beautiful typographic rhythms.Download and create extensions with ease. Compass uses Sass.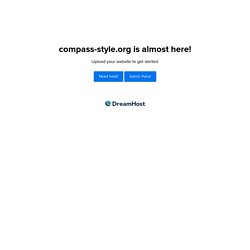 Bootstrap was built from Preboot, an open-source pack of mixins and variables to be used in conjunction with Less, a CSS preprocessor for faster and easier web development. Check out how we used Preboot in Bootstrap and how you can make use of it should you choose to run Less on your next project. How to use it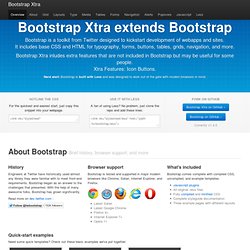 Bootstrap Xtra extends Bootstrap from Twitter