Sides
Just Like The Restaurant.... Crab Rangoon Recipe - Chinese.Food.com - 44240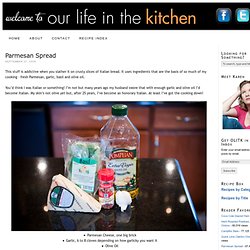 This stuff is addictive when you slather it on crusty slices of Italian bread. It uses ingredients that are the basis of so much of my cooking – fresh Parmesan, garlic, basil and olive oil. You'd think I was Italian or something!
6 Oct This dip might put me into rehab. It is so addicting.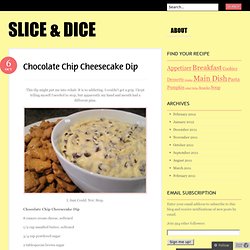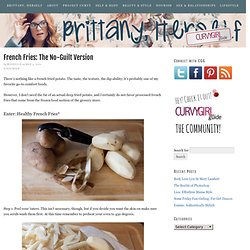 There's nothing like a french fried potato. The taste, the texture, the dip-ability; it's probably one of my favorite go-to comfort foods. However, I don't need the fat of an actual deep fried potato, and I certainly do not favor processed french fries that come from the frozen food section of the grocery store. Enter: Healthy French Fries*
Who doesn't love a good grilled cheese? And, I know it's totally Ameeeerican to make the classic: American cheese, mayonnaise and bread. But, why not change it a bit and use REALLY fresh and natural ingredients?!?!? Love it! There's nothing more delicious than fresh and homemade ingredients.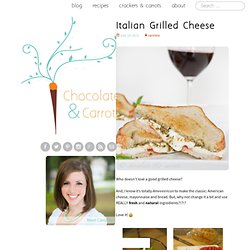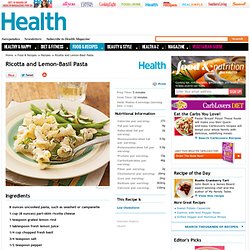 Yunhee Kim Ingredients 8 ounces uncooked pasta, such as seashell or campanelle 1 cup (8 ounces) part-skim ricotta cheese 1 teaspoon grated lemon rind 1 tablespoon fresh lemon juice 1/4 cup chopped fresh basil 3/4 teaspoon salt 1/2 teaspoon pepper Lemon wedges (optional) Preparation 1. Cook the pasta according to package directions.
Ricotta and Lemon-Basil Pasta - Recipes - Health.com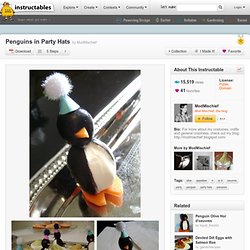 Cut a wedge out of the large olive and eat the slice; you deserve a treat after all that hat making. Stuff the olive with cream cheese and smooth it down with a knife or your finger. For a ruffled tuxedo shirt, you could pipe in the cheese with an icing bag. Cut a small triangle out of the carrot, this will be your penguin's beak and the remainder will be his feet. Make a small incision in the little olive and insert the carrot beak to complete the head.
Penguins in Party Hats
I have good news and bad news. The good news is… I made you bread. It tastes like pizza.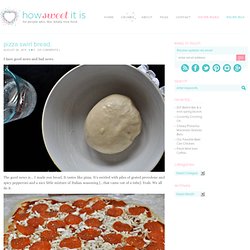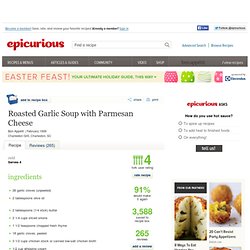 Preparation Preheat oven to 350°F. Place 26 garlic cloves in small glass baking dish.