Health
Smoking and Weight Loss | CaloriesPerHour.com
Heavy smokers and people who have smoked for a long time often gain a few pounds after they quit smoking.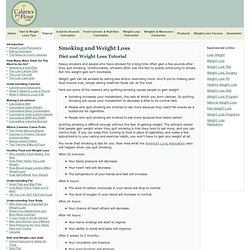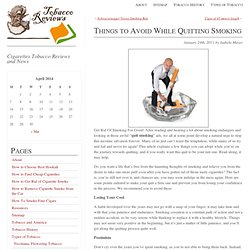 Things to Avoid While Quitting Smoking | TobaccoReviews.net
Get Rid Of Smoking For Good!
Lessons learnt to get rid of haunting thoughts - IndusLadies
Many anxieties arise from thoughts we have or interpretations of events in our lives that we know, intellectually, should not be anything to worry about. Although we tell ourselves that the situation is not so crucial and that there are many ways to look at it; and that we should not be too bothered or worried about it. Yet, it does bother us.
Manage Our Thoughts Reduce Anxiety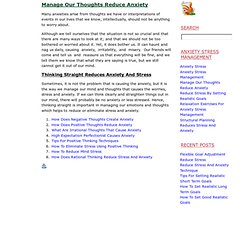 Obsessive Thinking. Learn how to End Intrusive Thoughts.
Obsessive thinking and intrusive thoughts are major symptoms for many people who suffer with an anxiety disorder. Obsessive thinking usually involves scary, intrusive thoughts and/or images that are not always followed by compulsions. Some consider this to be the same as Obsessive-Compulsive Disorder but without the compulsions.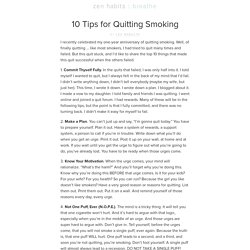 Post written by Leo Babauta .
10 Tips for Quitting Smoking | zen habits
We are what we repeatedly do.