Neat-o
watch?v=Rn90iyutb7I from youtube.com
3 year old Genius
Helping your child master these simple rules of etiquette will get him noticed -- for all the right reasons. By David Lowry, Ph.D.
25 Manners Every Kid Should Know By Age 9 - Parenting on Shine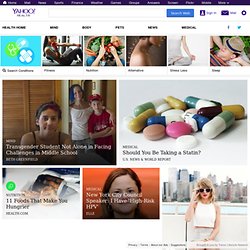 Posted on: 10 Cado 7:0 - 5.27.29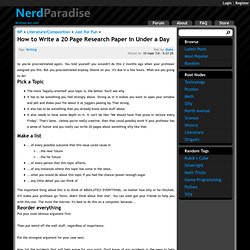 Kevin Van Aelst
200711awwwww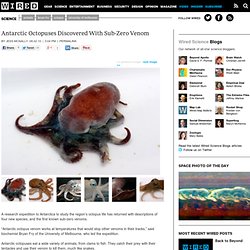 A research expedition to Antarctica to study the region's octopus life has returned with descriptions of four new species, and the first known sub-zero venoms.
Antarctic Octopuses Discovered With Sub-Zero Venom | Wired Science
Горные козы / Интересные изображения и фотографии / InPic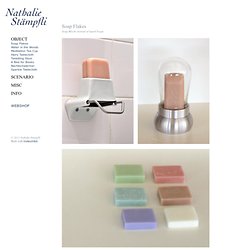 Soap Flakes Soap Blocks instead of liquid Soaps Today, most of the soap we use is liquid soap, which contains a lot of water.