Graphic
Icônes ui-radio-button-uncheck, icônes gratuits de Fugue , (Moteur de recherche d'icônes)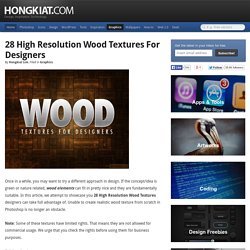 Once in a while, you may want to try a different approach in design. If the concept/idea is green or nature related, wood elements can fit in pretty nice and they are fundamentally suitable. In this article, we attempt to showcase you 28 High Resolution Wood Textures designers can take full advantage of.
60 Creative Header Design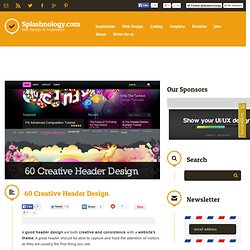 inShare1
30 Beautiful Wood Inspired Websites and 200+ "Woody" Resources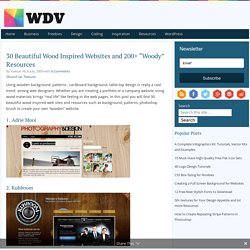 Jul 06
25 Examples of Footers in Web Design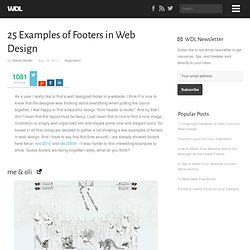 As a user I really like to find a well designed footer in a website.