Environment
Elizabeth Crowe recently learned that the red couch in her family's living room holds a toxic secret -- hidden inside its foam filling is a toxic chemical that was removed from kid's pajamas more than 30 years ago due to health dangers. Today, her 16-year-old daughter, Hannah, spends countless hours lounging, playing guitar and watching movies on top of the contaminated cushions.
New Flame Retardants, Other Replacement Chemicals, Pose Same Problems As Predecessors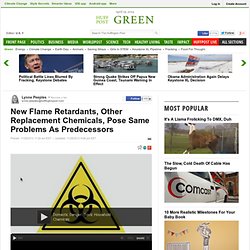 The item you've requested, /cgi-bin/article.cgi?
Study: Fungus behind bat die-off came from Europe
Mr. McClendon is a Landsman.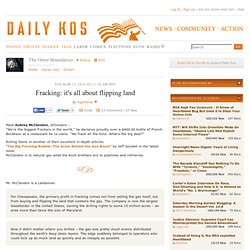 Fracking: it's all about flipping land
The Keystone XL Flim-Flam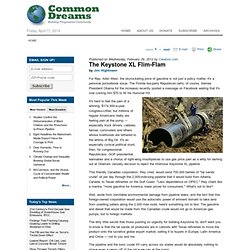 For Rep.
Nearly nine months after Fukushima Daiichi was ravaged by an earthquake and tsunami , the plant continues to pose a major environmental threat. Before the latest leak, the Fukushima accident had been responsible for the largest single release of radioactivity into the ocean, threatening wildlife and fisheries in the region, experts have said. The new radioactive water leak called into question the progress that the plant's operator, Tokyo Electric Power Company, appeared to have made in bringing its reactors under control.
More Radioactive Leaks From Fukushima Daiichi Nuclear Plant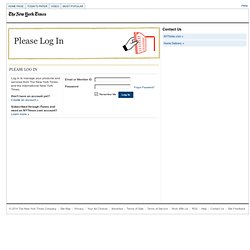 Global Warming Center
HealthyToys.org
Electric car vs Ferrari - Google Video