Science
dl.dropbox.com/u/4458028/sshlpe.pdf
aSG3k.png (1684×2036)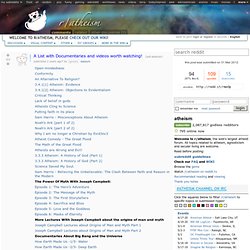 A List with Documentaries and videos worth watching! : atheism
Open-mindedness Conformity An Alternative To Religion? 3.4.1(1) Atheism: Evidence 3.4.1(2) Atheism: Objections to Evidentialism Critical Thinking
bktwQ.png (601×4401)
Hitching, Francis, [Writer] "It takes a while to realize that the 'thousands' of intermediates being referred to have no obvious relevance to the origin of lions and jellyfish and things. Most of them are simply varieties of a particular kind of creature, artificially arranged in a certain order to demonstrate Darwinism at work, and then rearranged every time a new discovery casts doubt upon the arrangement." Kemp, Tom [Curator of the Zoological Collections, University Museum, Oxford UK],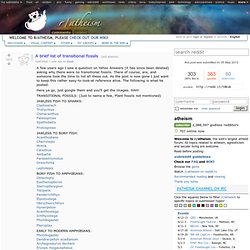 A brief list of transitional fossils : atheism
EarthSky.org
View larger. | Look up! You might see something cool. EarthSky Facebook friend Jv Noriega in the Philippines captured this lunar halo on January 13, 2014.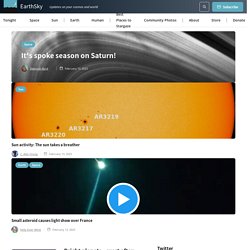 Advertisement advanced search Browse Subject Areas:
PLoS ONE