Cercadors
Home
Espereu 20 segons / Esperen 20 segundos / Wait for 20 seconds interNOSTRUM deixarà d'estar disponible el 31.05.2014. Però les tecnologies d'interNOSTRUM perduren i s'amplien en la plataforma lliure/de codi font obert Apertium. Visiteu-la.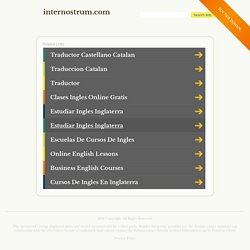 interNOSTRUM
Google
Our website contains a huge collection of Free Christmas wallpapers. All wallpapers can by downloaded very quickly and are completely free. You can browse our wallpapers from the navigation on the right or view the most recent wallpapers listed below or the most popular wallpapers listed to the left. We have following Christmas wallpapers for your desktop: Christmas Candles, Christmas Candies, Christmas Cats, Christmas Dogs, Christmas Gifts, Christmas Lights, Christmas Nature, Christmas Ornaments, Christmas Paintings, Christmas Trees, Christmas Wreaths, New Year, Santa Claus, Snowman and much more...
Free Christmas Wallpapers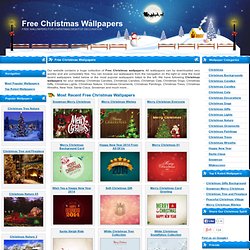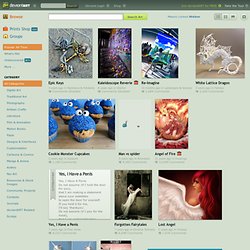 Downfall And in this dark harvest of seasonMy life has completely lost reason,For which or against to decide.All lost in a savage and endless, bleak tideIn sadness and in kindnessIn light and in darkness.In a boat made of hopeI shall sail to tomorrow,In a winding hurricaneMade of treachery and sorrow.There's a spear, endless, and colossal spear...Piercing, slashing though my head.Starting somewhere in heaven,Ending somewhere in hell.Fighting, burning, crying, crashing.Are the armies within.In my head they are all thrashing.On the heaven's and hell's whim.To be light or to be darkness.A perpetual array.It's not merely my choice,But the choice of the way.It's an option of the voice,It's a thin line of gray.Is it a choice forced by fate,Is it a pre-set time and date?Or a choice to which I myself sway?But here's our story anyway…."Nothing that I do will matter.As all things will merely shatter!"