Light and sun
The Physics of Light: What Is Light?
Why is sunlight so hot while the tube light light's hardly warm
Kinetic energy? No. Not even close.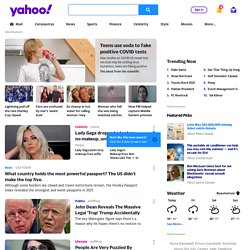 Sunlight is a portion of the electromagnetic radiation given off by the Sun , particularly infrared , visible , and ultraviolet light.
Sunlight