Bracelets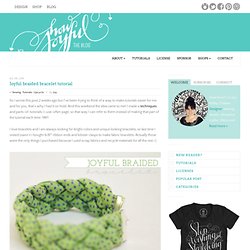 Joyful braided bracelet tutorial
So I wrote this post 2 weeks ago but I've been trying to think of a way to make tutorials easier for me and for you, that's why I had it on hold.
For several months now, we've been receiving emails requesting a friendship bracelet DIY.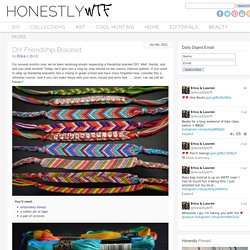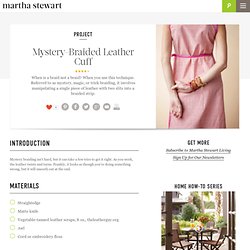 When is a braid not a braid? When you use this technique. Referred to as mystery, magic, or trick braiding, it involves manipulating a single piece of leather with two slits into a braided strip. Mystery braiding isn't hard, but it can take a few tries to get it right. As you work, the leather twists and turns.
How to Mystery Braid a Leather Cuff - Martha Stewart Crafts