Photo | places
Old S.F.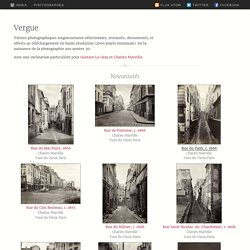 Aller au contenu | Aller au menu | Aller à la recherche Barricade sur la rue de Rivoli, 1871 Publié le jeudi 3 avril 2014. informationsaucun commentaire
Spectacular Images of Northern Lights Captured from Space
Have an account? Sign in New to Twitter? Join Today » Forgot password?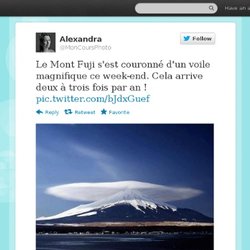 MonCoursPhoto: Le Mont Fuji s'est couronné
flying