Mobile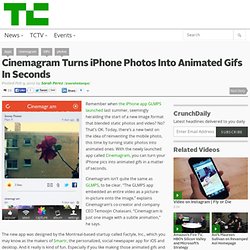 Remember when the iPhone app GLMPS launched last summer, seemingly heralding the start of a new image format that blended static photos and video?
Cinemagram Turns iPhone Photos Into Animated Gifs In Seconds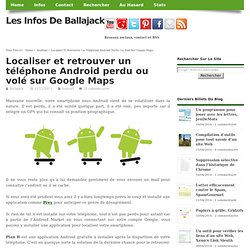 Localiser et retrouver un téléphone Android perdu ou volé sur Google Maps
Mauvaise nouvelle, votre smartphone sous Android vient de se volatiliser dans la nature. Il est perdu, il a été oublié quelque part, il a été volé, peu importe car il intègre un GPS qui lui connaît sa position géographique. Il ne vous reste plus qu'à lui demander gentiment de vous envoyer un mail pour connaître l'endroit où il se cache.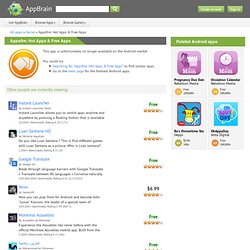 Appsfire: Hot Apps & Free Apps - applications pour Android d'AppBrain
★ Appsfire is The Next Web's French Startup of the Year for 2013! ★ The new Appsfire 4.0 is the best way to find your next favorite app.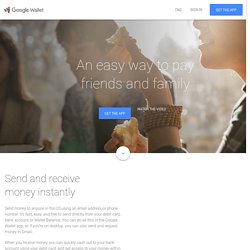 The new version of the Google Wallet app supports all your credit and debit cards. Carry them with you on your phone or computer. Shop faster, smarter and safer, in-store and online.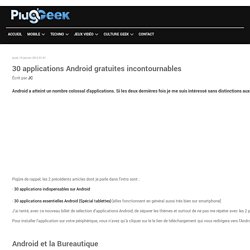 Android a atteint un nombre colossal d'applications.
30 applications Android gratuites incontournables