Facebook
Are you looking for creative ways to improve your Facebook marketing? Facebook continues to be the social media platform of choice for many businesses. So we spoke with top Facebook experts to find out the hottest marketing tips businesses need to know today .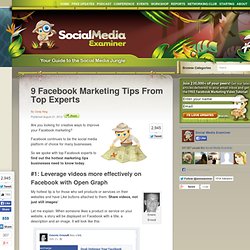 Générer de la recommandation de la part des proches et des influenceurs devient l'objectif de plus en plus de campagnes digitales, mais quand il ne s'agit que de générer des fans sur Facebook, une récente étude affirme que c'est la publicité qui convertit le mieux. Selon ce document, construit sur un panel de 1600 personnes agées de 18 à 60 ans, par DDB Worldwide & Opinionway Research, 75% de ceux qui sont fans d'au moins une marque déclarent que la publicité est un stimulus du "Like", contre 59% qui intègrent également les recommandations de "friends" comme source du "Like", et 49% la recherche personnelle. Entendons-nous, cela ne veut pas dire que 75% des fans de marques ont été drivés par du Flyering Facebook, mais bien que les 3/4 des fans considèrent que la pub est déterminante dans le geste qui consiste à devenir Fan d'une marque.
Pourquoi votre marque perd-elle ses fans sur Facebook?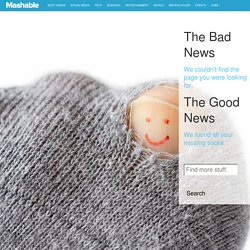 Créer une « page facebook entreprise » pas à pas 
Publié par Pauline dans Réseaux sociaux | 4 janvier 2010 Facebook n'est pas juste un réseau social permettant de rester en contact avec sa famille ou ses amis. Le site crée en 2004 par un étudiant à destination de ses camarades de fac a vite pris de l'ampleur. Facebook voit sa courbe de nouveaux membres grandir de jour en jour. Des millions de personnes dans le monde entier sont reliées au site.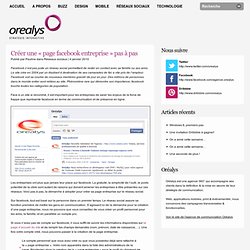 Publishing With an App Token If your app publishes on behalf of its users and requires an access token with no expiration time for the purpose of publishing, you should use an App Access Token. Objects Without Titles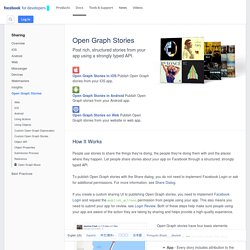 Thank you Thank you for your interest in Involver. We'll be in touch very soon. Close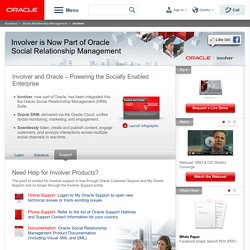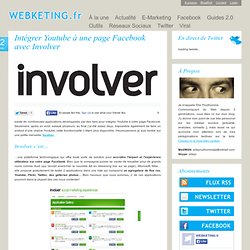 Intégrer Youtube à une page Facebook avec Involver
Il existe de nombreuses applications développées par des tiers pour intégrer Youtube à votre page Facebook. Seulement, après en avoir essayé plusieurs, au final j'ai été assez déçu. Impossible également de faire un embed d'une chaine Youtube, cette fonctionnalité n'étant plus disponible.