Vitrines
« En ce début d'année, les Galeries Lafayette offrent à leurs clients une respiration en magasin après l'agitation des fêtes de fin d'année. Un shopping zen, où le consommateur peut prendre le temps de s'ouvrir au Nouveau et au Beau à travers une expérience différente plus douce. Cette page blanche s'est traduite également dans les vitrines des magasins. [ la suite de l´article… ] Les vitrines de Fendi à Genève, inspirées par les silhouettes vaporeuses de la collection Printemps/Été 2014. [ la suite de l´article… ]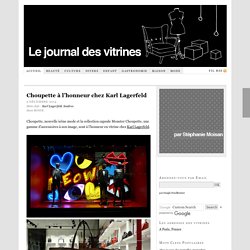 I'm Alive! April 9th, 2013 Why did I stop posting over a year ago? Quite honestly, I burned out on this project. I'm an extremely busy person and the amount of work involved with this site simply became overwhelming. I couldn't find the time nor the energy to maintain it.
Another Normal - The Art of Window Displays, New York City & Beyond - photographed by Rudy Pospisil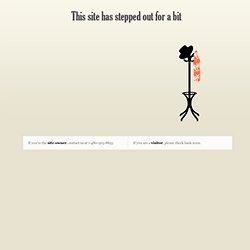 The Window Shopper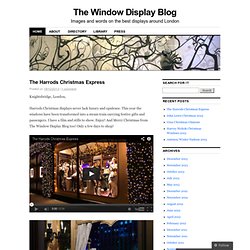 The Harrods Christmas Express Knightsbridge, London, Harrods Christmas displays never lack luxury and opulence. This year the windows have been transformed into a steam train carrying festive gifts and passengers.