Everything to be Vintage
Johanna's blog
Beauty is a thing of the past
1940s.org | 1940-1949 History Fashion Movies Music
Found in Mom's Basement
Start a blog or open a Facebook account and, after choosing passwords and a sceen name, you'll be faced with having to upload a photo to represent you online. This is what happened to me in the first weekend of March, 2007 when I simultaneously started this blog, as well as my @badbanana Twitter account. I had no real intention of keeping my Twitter account, so I just reached for a photo that I already had on my desktop.
bad banana blog
Here's lookin at me kid
Behind the Curtain
BLOG: http://elegantmusings.com FB: http://www.facebook.com/elegantmusings EMAIL: elegantmusings[at]gmail.com Hello!
Chaîne de elegantlyamused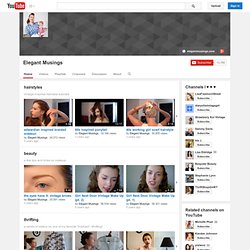 Thankfully everyone seems to be making a switch from plastic to lasting when it comes to shopping bags, so here's another fun little tutorial on customizing one to make it oh so cute. You might notice a lot of doilies in my recent diy projects. Since I was getting so many ready for A Christmas Gathering I used a lot of the same materials…monograms seems to be pretty popular now too. My friend Cindy called while I was working on this and suggested I just go ahead a put a "W" on it for her, I happily obligied.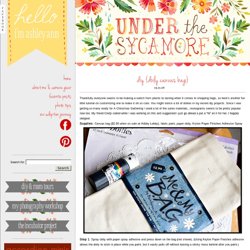 Fichier:Lady Godiva by John Collier.jpg - Wikipédia
Résultats Google Recherche d'images correspondant à http://4.bp.blogspot.com/_PctkNxjZVWw/S6nLI41lMUI/AAAAAAAAHoc/H6octrdLpfI/s1600/ikeda.JPG
kay nielsen snow queen