Classical music
Gustav Holst - The Planets, Op. 32
This video is currently unavailable. Sorry, this video is not available on this device. Video player is too small. Watch Later as __user_name__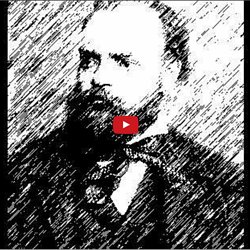 Antonin Dvorak - Slavonic Dances [Op. 46 & Op. 72]
Franz Josef & The Emperor Waltz
Schubert Symphony.8 Muti/Wiener Philharmoniker
BOLERO-RAVEL
Smetana: "The Moldau"
Bizet: Habanera
Tchaikovsky - 1812 Overture (Full)
Tchaikovsky - Waltz of the Flowers
The Blue Danube Waltz - Johann Strauss Jr
Radetzky March - Johann Strauss Sr
Vals Del Emperador Strauss
Liszt - Hungarian Rhapsody No. 2
Liszt - Polonaise N.1 (Cziffra)
Franz Liszt - Hungarian Rhapsody no.2 (The Perfect Version)
Concierto para piano y orquesta Nº 1 de Chopin, 2º mov.
Sabre Dance - Aram Khachaturian
Verdi - Nabucco - Overture
Mussorgsky - Night On Bald Mountain
Joshua Bell - Schumann Violin Concerto in D minor - 1st mvt.
Joshua Bell playing Ave Maria.
Debussy "La Mar" Muti/Berliner Philharmoniker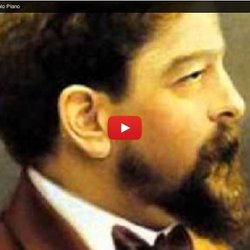 This video is currently unavailable. Sorry, this video is not available on this device. Video player is too small. Play Pause Replay
Debussy - Complete Works for Solo Piano