Everyday Links
Taylor Hill via Getty Images If a network chose to place a woman behind the desk of a late night show, there would be an opportunity to do something both historic and radical -- suggest that the voice of a female comedian is as relevant as that of her male counterpart. No, the reason I liked Gravity is because it was short. The entire movie clocks in at 85 minutes.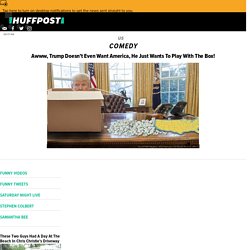 Mail: Simple, Free, Fun
Garry's Mod Related Files!
gprime.net - whatever you want it to be
2 comments5 comments2 comments I don't really know what's going on either. zzsscchhh [ 3.6 mb ] 1 comments ""I will now turn the water into wine"" posted by MeTal CaNdYcaNe on march 17, 2011 5:32 am est 4 comments