Fish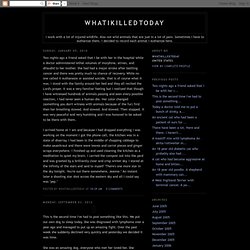 whatikilledtoday
This is the second time I've had to post something like this. We put our own dog to sleep today. She was diagnosed with lymphoma over a year ago and managed to put up an amazing fight.
Get Rid of the Problem - Not the Cat
Exotic DVM Veterinary Magazine
s Aquarium Plants & Driftwood
Full Spectrum Lighting
Drs. Foster & Smith
Wetwebmedia
*.Aquaria FAQs
Aquarium Hobbyist Supply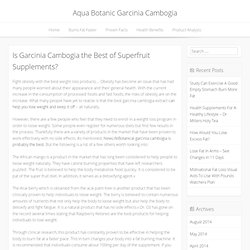 Doctor Oz is well known for praising natural health supplements like garcinia cambogie extract, raspberry ketone and more. The superfruit diet is developed by a person eating fruits that are high in antioxidants and also fruits that are highly concentrated with a good nutritional value. There's many fruits that are considered superfruits which include Joji berry, acai, noni and even mangosteen. Looking at noni, Doctor Oz speculates this might be a really good supplement for the digestive system. Africa Mango, raspberry ketone and most recently garcinia cambogia, are what people are looking for when looking for a good superfruit diet supplement.
Aqua Botanic Store
Angels West
Free Rescue Listing - Sign-up - Together we can save lives! NOTE: If you can no longer keep your pet please consider running a free ad listing to try and find your pet a new home before you opt to take it to a kill shelter, where it's fate is likely death. Rescue Info Center: A lack of understanding of natural dog behavior is a huge part of the dog overpopulation problem. If people had stable dogs in their homes it would be rare they would ever give them up, and when they did have to it would be much easier to find a home for a behaved dog.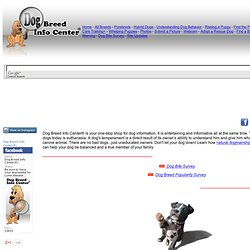 AquaDirect