Venturer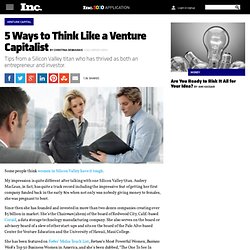 5 Ways to Think Like a Venture Capitalist
Tips from a Silicon Valley titan who has thrived as both an entrepreneur and investor. iStock 477 in Share
Move over Google+ and Tumblr , there's a new star in social media town. Pinterest, a Palo Alto-based startup, is quietly becoming one of the most-trafficked social networking sites on the web.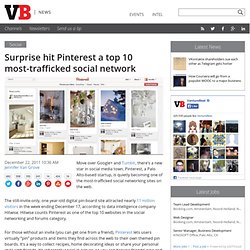 Surprise hit Pinterest a top 10 most-trafficked social network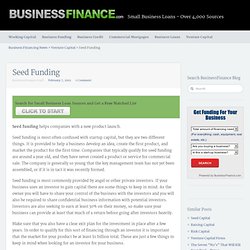 Seed Funding - Business Finance
Search for sources of Seed Funding and get a free matched list. Seed funding helps companies with a new product launch. Seed funding is most often confused with startup capital, but they are two different things.
A Swedish/British entrepreneur in Berlin, trying to make it happen — Alexander Ljung
Sean Parker: Agent Of Disruption