TRAINING
Ditch the Pavement: Trail Running 101 by A Manly Guest Contributor Editor's Note: This is a guest post from Doug Hay. Running is the most primal of sports. Just you, your legs, and the distance they can cover.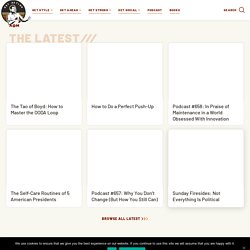 <meta http-equiv="refresh" content="0;url=http://myplanchetraining.com/rg-erdr.php?p=J1c4gcNvvUVf4W1FGoFgXo%3D9%7C%40%7CbFzAAG%7C%40%7CVqga1BJXf5N1WBWBs.JvV%7C%40%7CQN%7C%40%7C%7C%40%7CFZFzTzFtb%7C%40%7CZTGZt%7C%40%7C_7&ga=Q5FMgCx%2FTN9qmQnsfYYIEURgvYbonza6JP3XqLPmz2vUpXdVkXgXNdqBWDumPQQOCDgghwjQusSga0f7D15xM%2BtClp0c34Tos5H2aJHhVB%2BATxAJ1WmucEPwLnAP0VDSNzM6dA%2FCNPXipc2FQhr1EH2yJ5Nwyh%2BgNVI1xMnlJbfLbwjNxScAdb%2FFvTrg19WpW1fdRA3BCnBaQvdcNf4AMw%3D%3D&t=gnojs" /><center><p style="padding:1em; font-size:1.5em;">For search results please <a href="http://myplanchetraining.com/rg-erdr.php?
PLANCHE TRAINING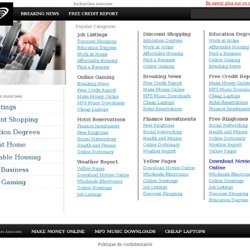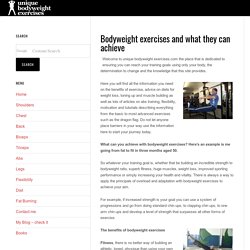 Me going from fat to fit in three months at aged 50 after returning from injury and using bodyweight exercises to get in shape. Welcome to unique bodyweight exercises.com the place that is dedicated to ensuring you can reach your training goals using only your body, the determination to change and the knowledge that this site provides. Here you will find all the information you need on the benefits of exercise, advice on diets for weight loss, toning up and muscle building as well as lots of articles on abs training, flexibility, motivation and tutorials describing everything from the basic to most advanced exercises such as the dragon flag.
Unique Bodyweight Exercises
F.M.S..
Arthlete - The Close To Impossible
To begin, I'd like to wish everyone a Happy New Year. I hope you are ready to thrive in 2014 and beyond. With that said, I've never been a fan of resolutions to begin the new year. I don't set out to become a new person each year. Instead, I strive for continuous improvement each day.
Eugen Sandow & The Golden Age of Iron Men
Al Kavadlo – We're Working Out! » Training to do a Planche
Jan. 2011 Update: Check out my new strategy for training the planche The planche, like the human flag, is an advanced body-weight challenge that requires strength, balance and stability. While it's commonly seen in competitive gymnastics, few people are familiar with the planche and even fewer have thought to try it themselves. I'm hoping to change that!