Photography
Shutterstock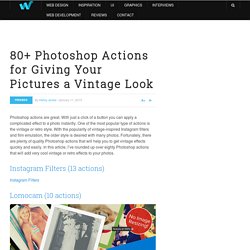 Photoshop actions are great. If you're not familiar with actions, they are simply prerecorded adjustments made to a Photoshop file that can be saved and applied to other projects.
Photoshop actions can be extremely useful timesavers when you find yourself performing the same steps over and over on an image.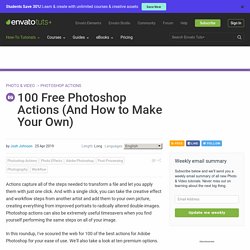 Photoshop users are able to benefit from the vast amount of high-quality resources that are freely available to the community. Brushes get a lot of attention, but custom shapes are also extremely useful in the right situations. Finding a custom shape that has already been created can save you some time and headaches in your design, and fortunately there is a very wide variety of custom shapes available. Jewelry Business Website Tips