Adriane
not a big team builder- but feel free to look and take what you want
Visual Design Practices. Antiquities. Books to Read. Crafty. Crowdfunding. Career Employment. Science/Tech/ Energy. Jewelry & Stones. Learning for Education & Fun. Homemaker Tips. Gardening. Cooking. SEWING. Fashion. Beauty. Mindfulness.
Funnies
Miscellaneous Interests. Something for the kids. News Fix. Outdoors. NWAC — Home. Time Zone Converter – Time Difference Calculator. +1 this page: Follow us on Google+: Like/share this page: Follow us on facebook: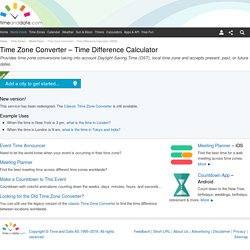 Personal Finance. Tomcamp.
---