Bookmarks_Toolbar
CSO @ Blossom
Astrology and Horoscopes
ET
The venues for the Vancouver 2010 Olympic and Paralympic Winter Games stretched over a 120-kilometre zone from Richmond, through downtown Vancouver and north to the mountain resort of Whistler. Drawing on both new and existing facilities, VANOC's goal was to create spectacular theatres for sport that provide top conditions for athletes and a welcome place for spectators to experience the excitement of competition. Vancouver Venues Overview The 2010 Olympic and Paralympic Winter Games events in Vancouver included curling, figure skating, ice hockey, sledge hockey, short-track speed skating and wheelchair curling. Speed skating took place in Richmond, while the snowboard and freestyle skiing events were hosted at Cypress Mountain in the District of West Vancouver. The Olympic Games Opening and Closing Ceremonies, as well as the Paralympic Games Opening Ceremony, were staged indoors at BC Place in Vancouver city centre.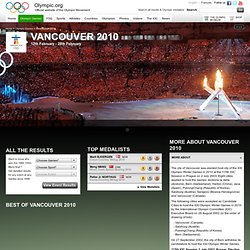 http://www.vancouver2010.com/olympic-photos/96675801_277390g82644-WP.html
Calendar | POTUS Tracker | The Washington Post
Published: Sun, June 14, 2009 @ 12:00 a.m. Web site will promote local bands, models WARREN — Two Valley men have started a Web site with the goal of publicizing local musicians, dancers and models. Thomas Day of Warren and Dave Robinson of Youngstown have opened ymstv.com, which will post videos of local entertainers.
http://www.vindy.com/news/2009/jun/14/web-site-will-promote-local-bands-models/?newswatch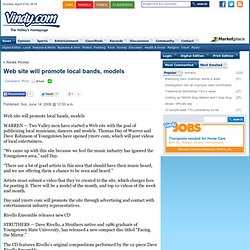 Kronos Workforce Timekeeper(TM) 4.3
WYEP
WYEP's stream has moved! We've got great news for everyone who streams WYEP... beginning Saturday, July 1st WYEP will be streaming audio at 64kbps. We also have a new streaming server so if you currently have us bookmarked, please update it with this link: http://wyep.streamguys.com/listen.pls .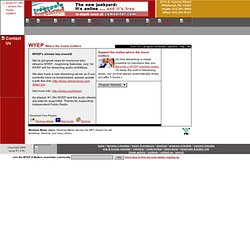 Data Requests
Are You 'Ready' Indie-pop trio Guards go retro in their frisky clip for 'Ready To Go.' Artist To Watch Live: Jessie Ware Tune in as Jessie Ware performs her latest hits for 'Artist To Watch Live,' Friday, April 5 at 9PM on MTV.com. This Or That: Austin Mahone The 'Say Somethin' singer makes some tough decisions on questions like 'Bieber or Timberlake' in this latest edition of 'This Or That.'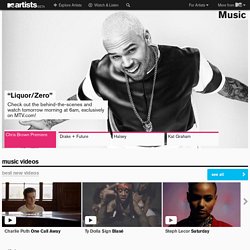 Music - The Leak - U2 - Atomic Bomb
Google Image Result for http___my.opera.com_kg1.foresights_homes_albums_84592_thumbs_hanuman-10
home
92.168.1.1
Project KEYS: Banner ERP Start Page
Silenter
ResortQuest by Wyndham Vacation Rentals offers local expertise backed by one of the world's most trusted names in hospitality. As a part of the Wyndham Worldwide family of brands , Wyndham Vacation Rentals provides access to more than 7,000 vacation rental properties in more than 30 unique destinations across North America, including full-service rentals in some of the most desirable ski , beach , golf and tennis resort destinations in the U.S. In fact, Wyndham Vacation Rentals is the largest professionally managed vacation rentals business in the world. At ResortQuest by Wyndham Vacation Rentals, we handle all aspects of your stay—from booking perfect vacation rentals , providing onsite staff to service all of your arrival needs, to a Real Estate team that can turn your dream of owning into a reality.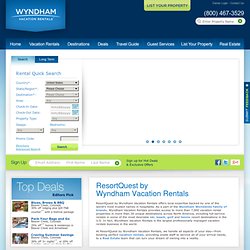 Overview, Property Pages, Vacation Rental Properties, ResortQuest
SurfShield
Meet new People Worldwide
Report Requests
Cognos
Blossom
http://www.kcrw.org/cgi-bin/db/kcrw.pl?tmplt_type=Home_new
Grand Staircase/Escalante Hike
invisibleSHIELD | iPod Case, Screen Protector, Cover, Shield, Skin, Invisible Shield
Last.fm – The Social Music Revolution
Post Hurricane Katrina IMAGES Here (But please, no Getty images)
Skip to comments. | August 29, 2005 Posted on by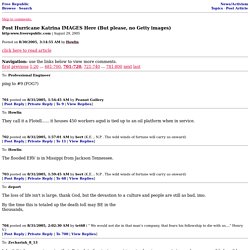 Creativity
http://www.barackobama.com/splash/nom.html?source=SEM-register-google-obama-search-swt&gclid=CLfU_8StwJUCFQytGgodpX4HQg
Chapter 6 — CIA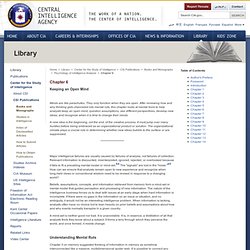 Keeping an Open Mind Minds are like parachutes. They only function when they are open.
http://ubuntuforums.org/login.php?do=logout&logouthash=1223155253-dc62f3b6ff765044bae979fd71a603cd1c76dd24
http://www.facebook.com/ext/share.php?sid=107964683960&h=cepaj&u=UicWe&ref=mf