Fashion & Beauty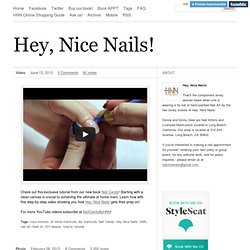 Water Marble Tutorial.
photos: justin coit + thebeautydepartment.com post designed by kristin ess Remember when Lauren's go-to hairstyle was the bang braid?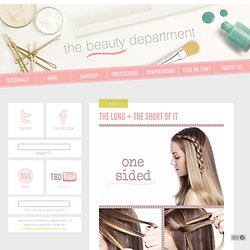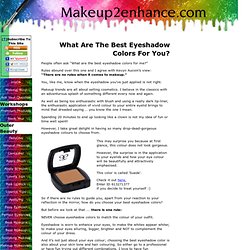 People often ask "What are the best eyeshadow colors for me?" Rules abound over this one and I agree with Kevyn Aucoin's view:"There are no rules when it comes to makeup."
The Best Eyeshadow Colors For You
Ever wonder how some of your favorite fashionistas put colors together to create eye-catching and fabulously colorful outfits? Well so does Fashion Bombshell Kendra who wrote in asking, "As a recessionista engineer, I cannot afford to buy a new wardrobe for the spring/summer.