Art & Craft
The Basics
Home » The Basics These articles will help you get started in a variety of areas.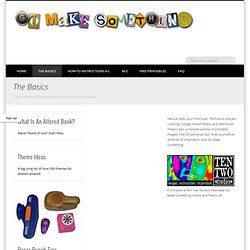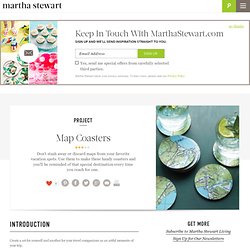 Don't stash away or discard maps from your favorite vacation spots. Use them to make these handy coasters and you'll be reminded of that special destination every time you reach for one. Create a set for yourself and another for your travel companions as an artful memento of your trip. Tip: Choose maps from one location, or make a set mixed with local and overseas destinations.
Immediately after removing the paper, place it in a pan, and pour water over it. Hang paper to dry, marbleized side up. Do not touch the paper until it is dry (typically within 2 hours, depending on humidity levels).