Essential Software for Students
(up-to-the-minute and almost recent news) The powers that be, with this sort of thing, decided, some time ago apparently, to make January, National Polka Month. And so it was declared and came to pass. January is, indeed, National Polka Month. Show some respect and listen to more polkas. Two great on-line sources to help you meet that need are THE POLKA JAMMER NETWORK and 24-7 POLKA HEAVEN.
Combo - The Official Website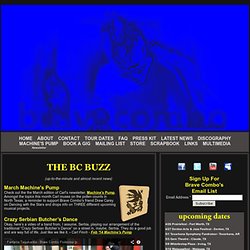 Dr. Hallowell's Response to the NY Times Piece "Ritalin Gone Wrong" - ruth.mcintosh - Gmail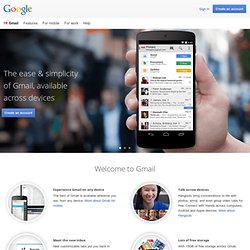 New features Meet the new inbox New customizable tabs put you back in control so that you can see what's new at a glance and decide which emails you want to read and when. More about the new inbox Talk across devices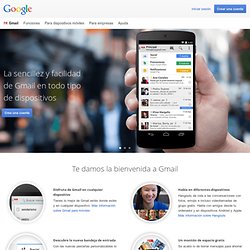 Nuove funzioni Scopri la nuova casella di posta Con le nuove schede personalizzabili individui a colpo d'occhio i nuovi messaggi e decidi quali leggere e quando. Informazioni sulla nuova casella di posta Parla su tutti i dispositivi Con Hangouts le conversazioni prendono vita grazie a foto, emoji e videochiamate di gruppo gratuite.
Your Personal YouTube Digest - Jan 31, 2012 - ruth.mcintosh - Gmail
Mint